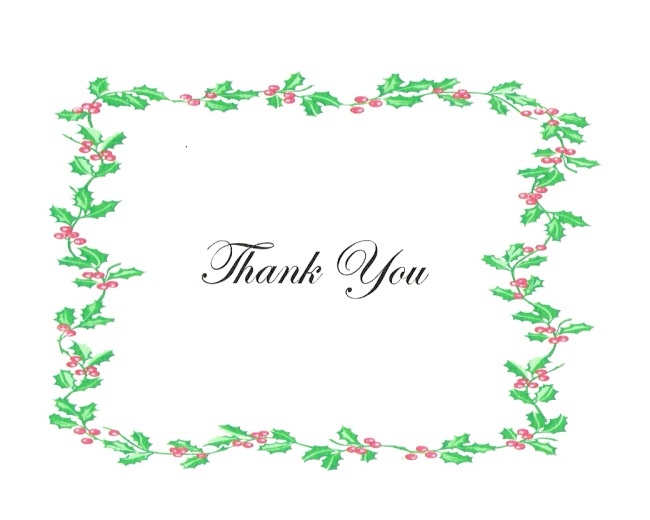 The note below is a few months old, but I've just added it to this page of feedback: sandradodd.com/lists/comments

It's just one of many pages that people might never come across, so I thought I'd point it out to this list. I've received a couple of sweet Christmas cards with photos of kids I've never met whose lives are better because of unschooling. I wanted to thank Joyce, and Pam Sorooshian, and Deb Lewis, and others whose words have changed lives, and to thank those who come and read these ideas and try them out, and those who let others know it's working well.

As "Peace on Earth" goes, these are all very large and very real contributions.

Merry Christmas (or happy holiday of your choice).

Sandra

I just wanted to take a minute, also, to tell you how much I have appreciated the Unschooling list, and how much it really changed my life and the life of my kids. I used to be a mom who (many years ago) spanked, grounded, and did all that other stuff many "experts" in the homeschooling world proposed would help raise good kids. I'm so happy I finally figured out a better way, and I have you, Pam, and Joyce (and Ren!) to thank for it. I, in turn, have tried to pass these ideas and principles on to other people in my life, at homeschool meetings, 4H, foster parent classes, Church, etc.

It's actually been years since I've spanked, but only a few years (since joining the list) that I've learned to REALLY listen to my kids and be a much more mindful parent. Only a few years since I began saying "Yes" a lot more. My kids are happy, funny, outgoing, talented, friendly and especially thoughtful and kind to others.