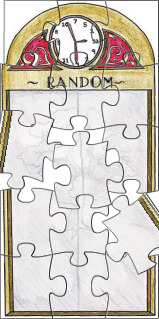 Directory of chat transcripts, each on one section of The Big Book of Unschooling
http://sandradodd.com/chats/bigbook/directory
To subscribe to chat announcements, join this list: http://groups.yahoo.com/group/ChatNote/
Chats are gone; yahoogroups is gone.

I've added 88 pages to the random page generator:
https://sandradodd.com/random
They're all new in the past year and some, but many are from this month. Now the random generator has 734 links. Have fun!