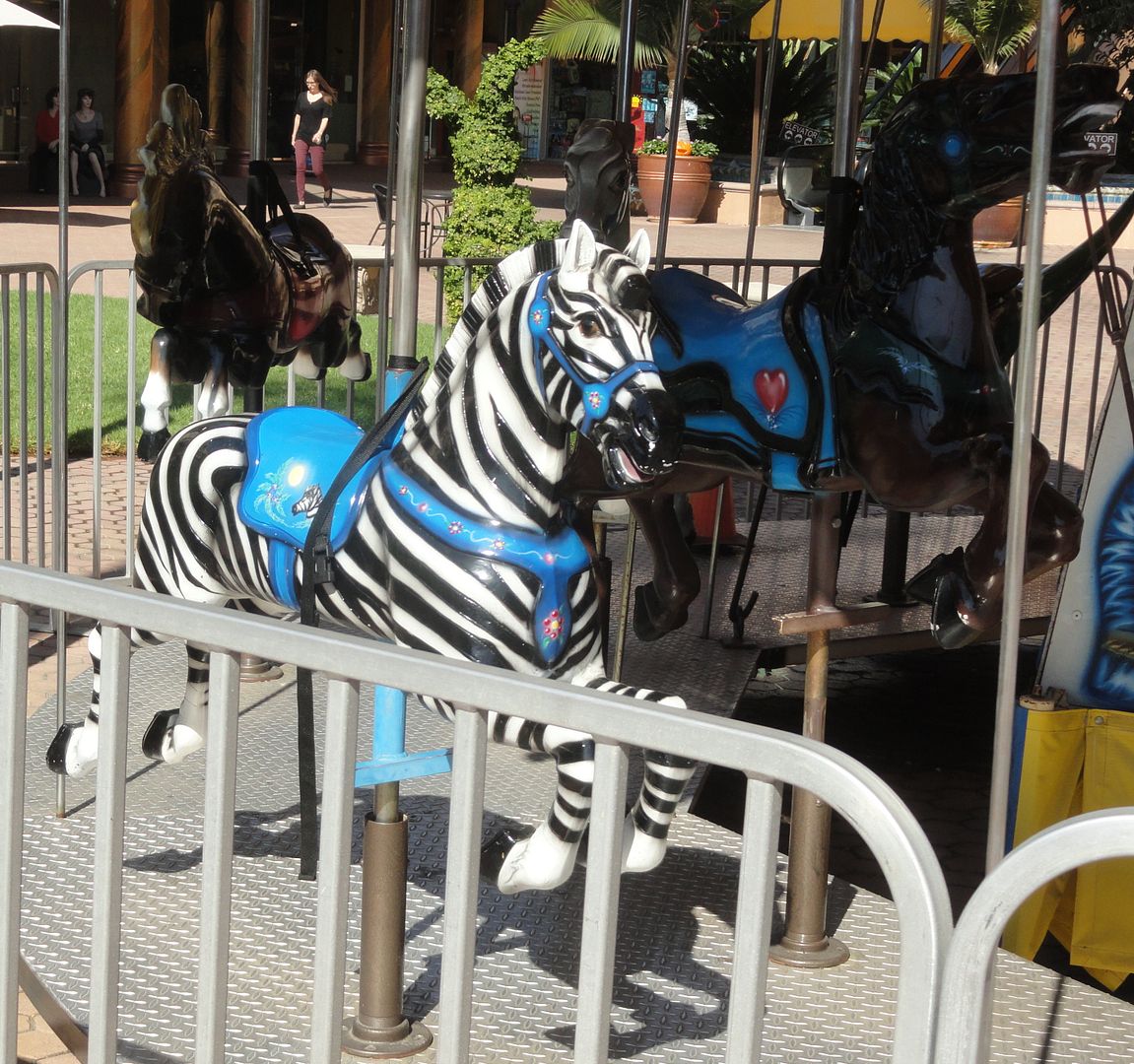 New page on healing, with links to a dozen other pages on healing and change:
http://sandradodd.com/healing

In Spanish, on Facebook, Radical Unschooling en Español, group created by Alicia Gonzalez:
https://www.facebook.com/groups/708095229264708/

New page, not new writing. Choice creates a burden (a comparison to women's movement problems from the 1970's).
http://sandradodd.com/issues/choice
(Not a light and breezy page. It burdens the reader with a reminder not to burden other parents or children.)


The photo is a link.