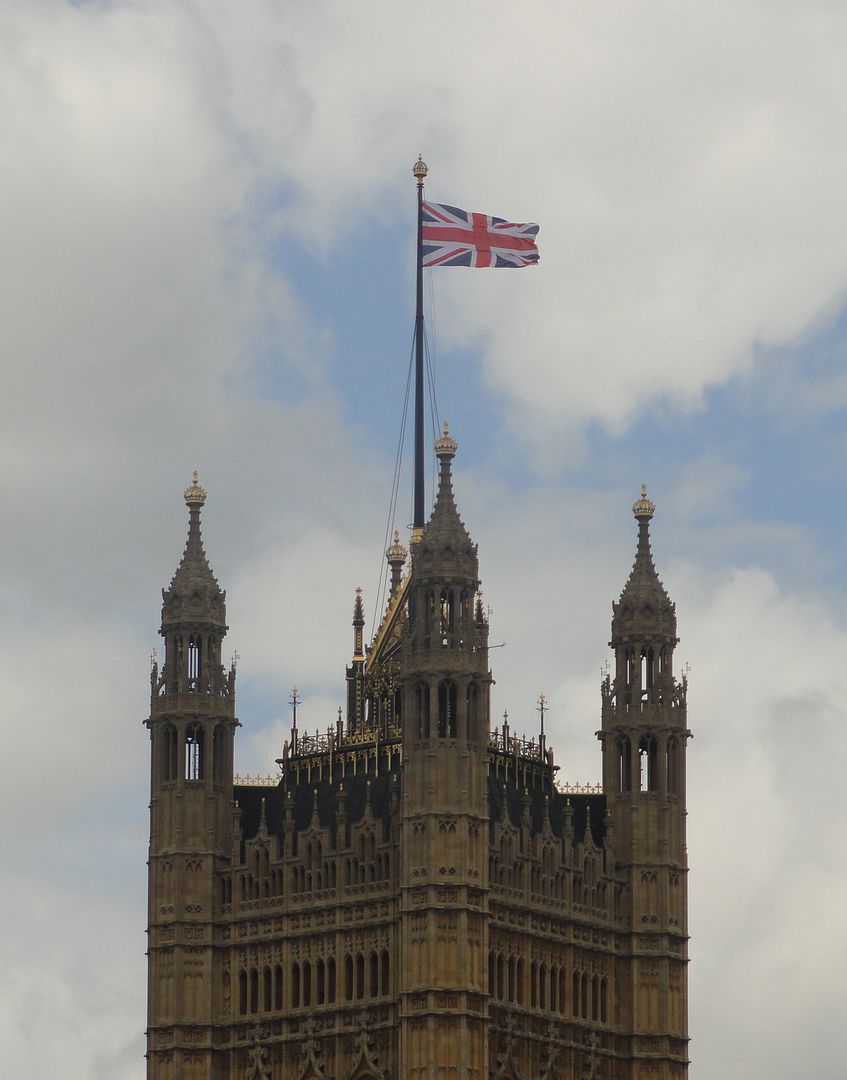 New group for radical unschoolers in the UK, on facebook: Radical Unschooling UK
https://www.facebook.com/groups/806754022744796/
added to the "world" page
http://sandradodd.com/world
Courtesy (with links to related things—a page I hadn't finished until recently):
http://sandradodd.com/courtesy
Crediting inspirations, additions to an obscure page:
http://sandradodd.com/inspiration
---
NOTE:
I got tired of travelling. In early May I'll be in
Toronto
, and then I'm staying home for the rest of 2015.
BUT IN 2016
, in September and a while before or after, I'm planning a circuit tour of the UK—England, Scotland and northern Wales. I'm aiming for places I haven't been before, so please join the group listed above if you're in or near the UK and would like to know more, when the time is nearer. I won't put notes out until after September 2015. So seriously, it's a year and a half out, but I'm glad for this new facebook group as a place for announcements when it's time. And the more people who know each other before my visit, the more fun little gatherings will be.
I love the UK and have been six times now, in my life—a dream every time. I think the 2016 visit is likely to be my last.