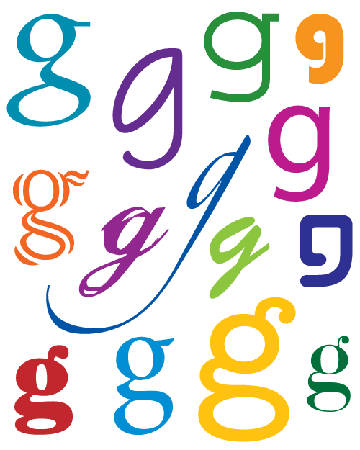 HSC advance-registration time has been extended (JULY 18! Do it today if you've been stalling), and there's a cute video preview/advertisement for the conference. I have it here, with a list of my own presentations:
http://sandradodd.blogspot.com/2010/07/kirby-and-i-will-be-here.html

Teens who came later to unschooling
http://sandradodd.com/teen/latertounschooling
Not new, but spruced up.

Same and Different: Easy answers and second looks
A HREF="http://thinkingsticks.blogspot.com/2010/07/same-and-different-easy-answers-and.html
Many answers that seemed obvious to us in childhood look different in the light of years and experience.